Located on the shore of Lake Superior, Trailfitters opened in May 2004 to provide clothing, footwear and gear to active outdoor people like trail runners, hikers and anyone who appreciates the fit and performance of products designed and built for outdoor use.
STORE HOURS
We open again on Sun at 11 AM
10am–9pm Monday–Saturday
11am–6pm Sunday
SOURCING THE BEST FROM MINNESOTA AND BEYOND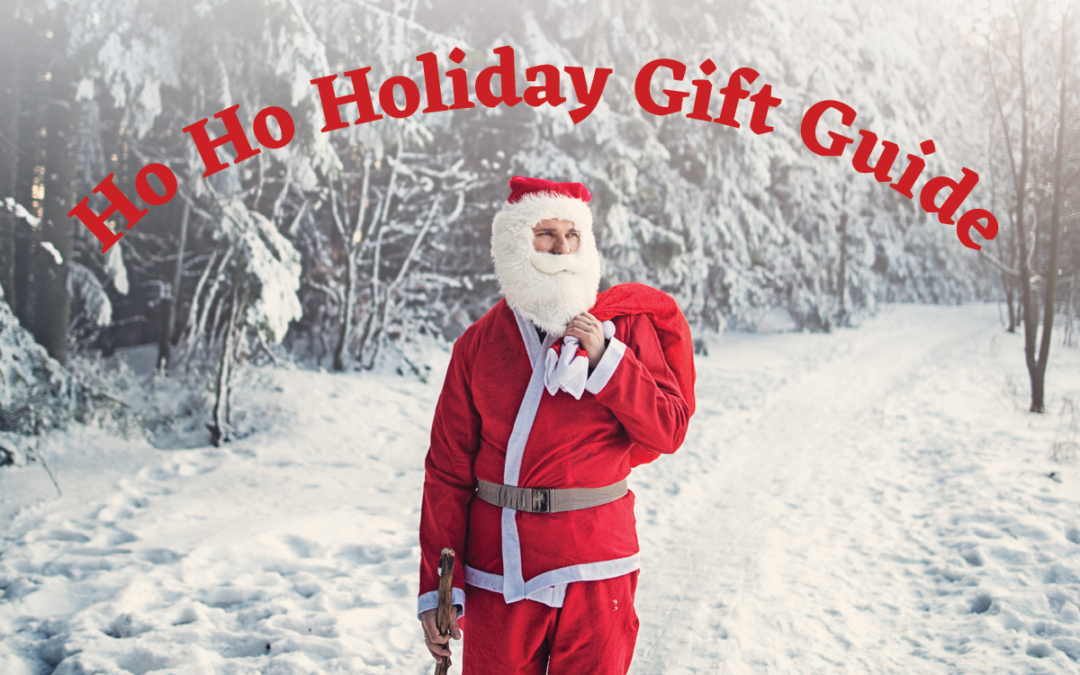 Struggling to find the perfect gift this holiday season? As a way to help you out, we have established a list of our best sellers and most interesting products. Take a look, stop in, and put an end to your holiday shopping! MORA ELDRIS AND CASTILLO KNIVES Mora Eldris...
read more

Purchase a Gift Card Today