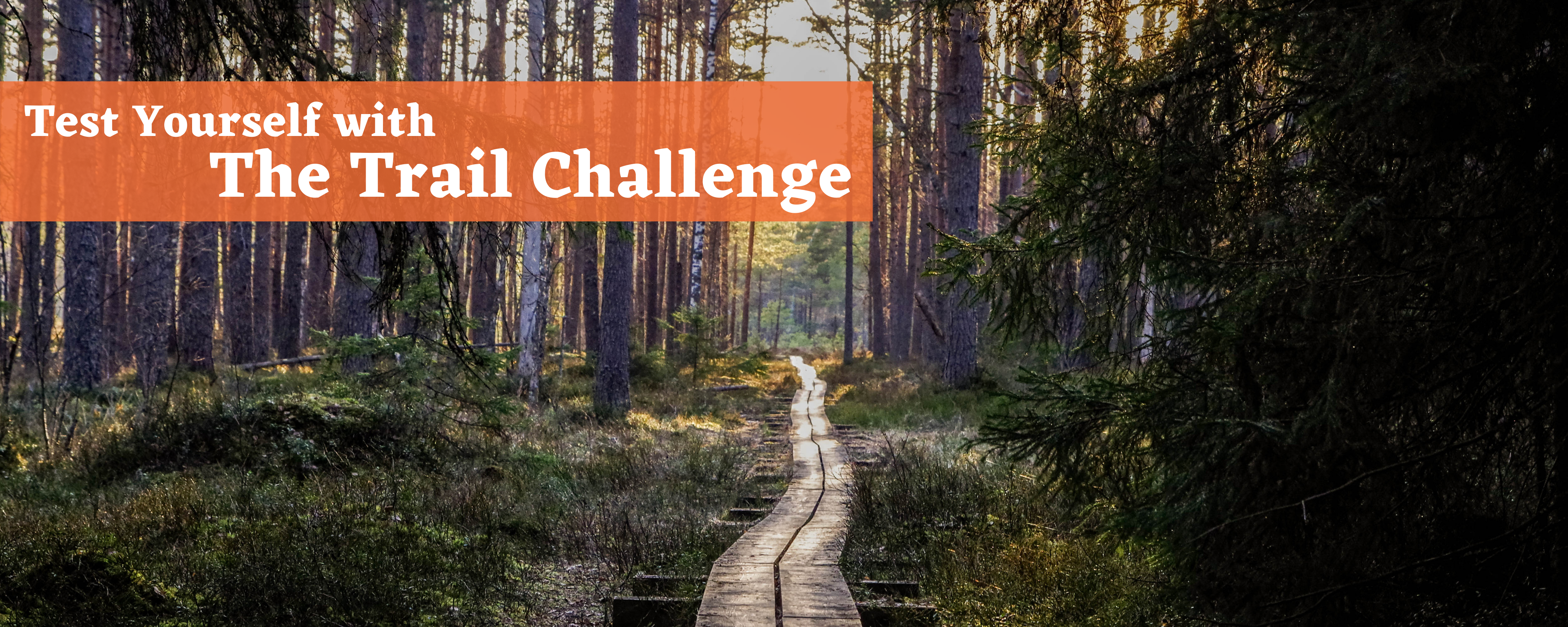 June 15th-July 31st
Located in Duluth and along Minnesota's North Shore
Test your hiking abilities while taking in the sights! The Trail Challenge is a hiking challenge consisting of 9 trails totaling 39 miles broken down into 3 categories: Easy, Moderate, and Difficult. The hikes start south of Duluth and go nearly all the way to the Canadian border!
Similar to years past, participants will need to submit their photos as proof on Instagram or Facebook by tagging @trailfitters and using the hashtag #tftrailchallenge. If you do not have a social media account, you are welcome to bring in your photos to show us upon completion.
You are encouraged to take as many photos as you would like, but we just ask that you tag us in ONLY ONE, which should be your favorite image you take along the hike. Once all the hikes are completed, stop into Trailfitters to redeem your prize!
See a complete list of the trails below!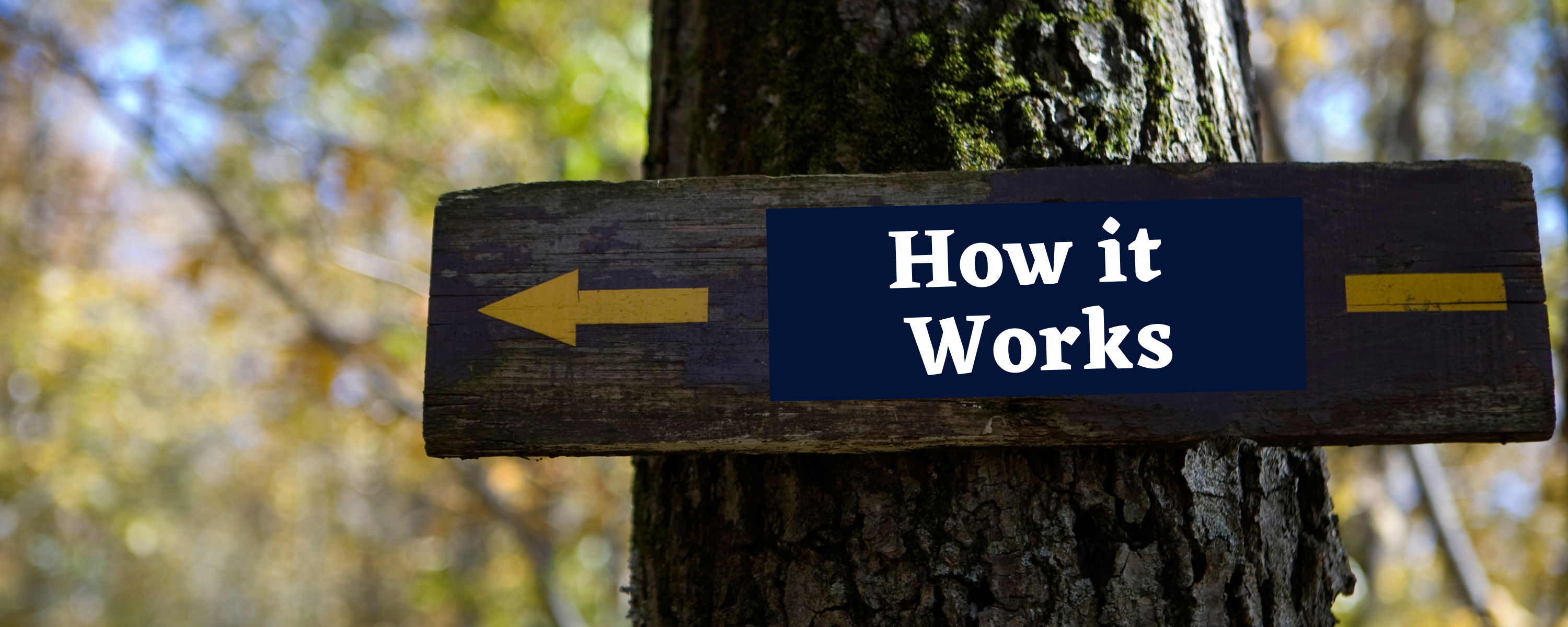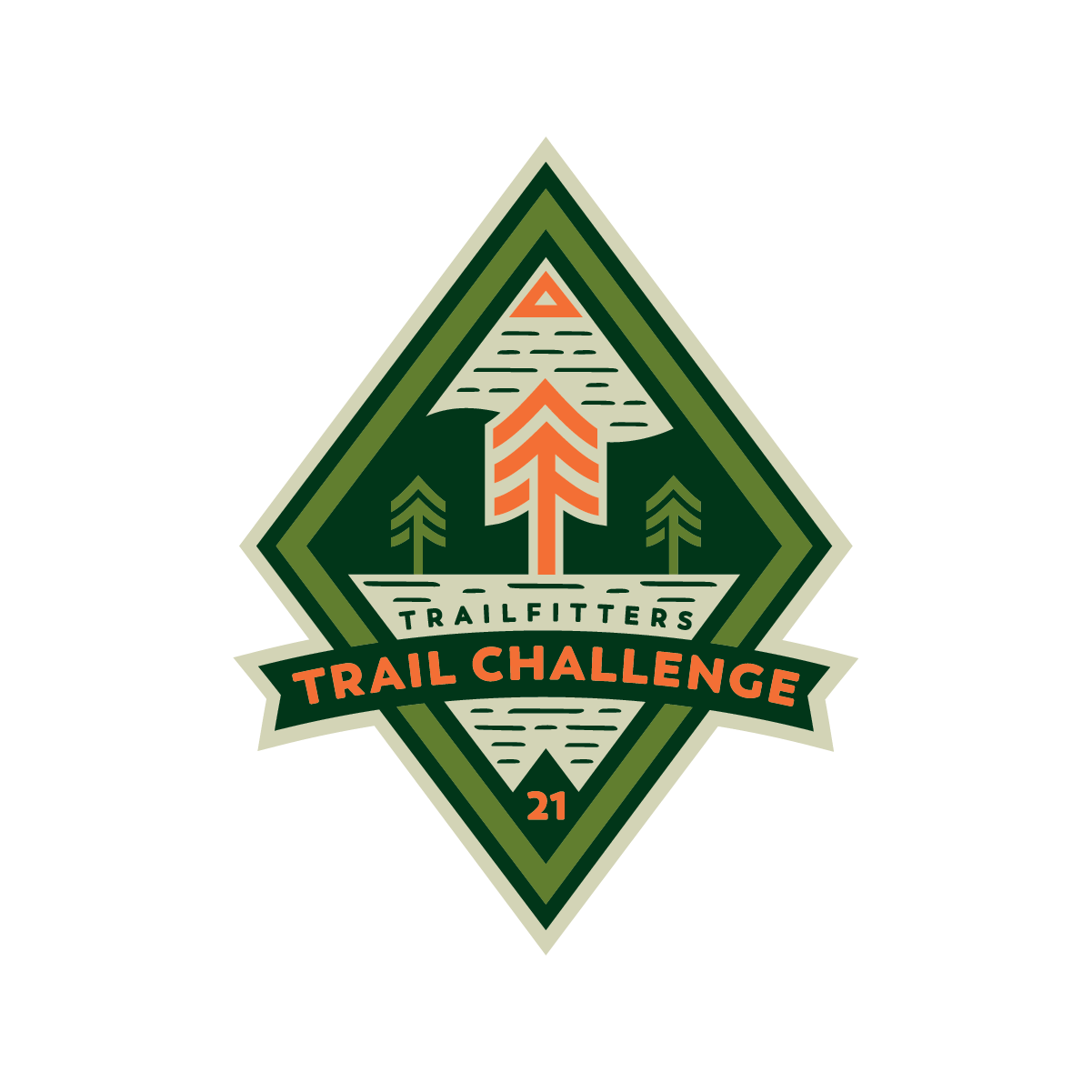 Unlike previous years, we will not be able to provide participants with a free daypack. We will continue with giving all participants who complete the challenge a free Trail Challenge sticker as well as a commemorative Trail Challenge patch.
Unique for this year we will be offering a $150 Trailfitters gift card to the following "category winners:"
1.) Oldest Trail Challenge participant (must make reference to age in at least one post you tag us in)
2.) Youngest Trail Challenge Participant (must make reference to age in at least one post you tag us in)
3.) Fastest completed Trail Challenge participant (must document via social media with dates/times, specifically when you start and finish!)
4.) Best story from the trail- entries can be made by submitting your stories to the "Tell Us Here!" button at the bottom of this page
All winners will be chosen on August 6th!

Easy Hikes
Tischer Creek- Jump back in time as you hike along Tischer Creek on the trail created by Chester Congdon, passing numerous waterfalls and surging spring conditions. Parking on 4th St will allow you to hike up the east side of the creek, crossing on Vermillion Rd before dropping back into the park off of Lakeview Rd. Continue down to Superior St where you can cross back over and hike back up to your vehicle.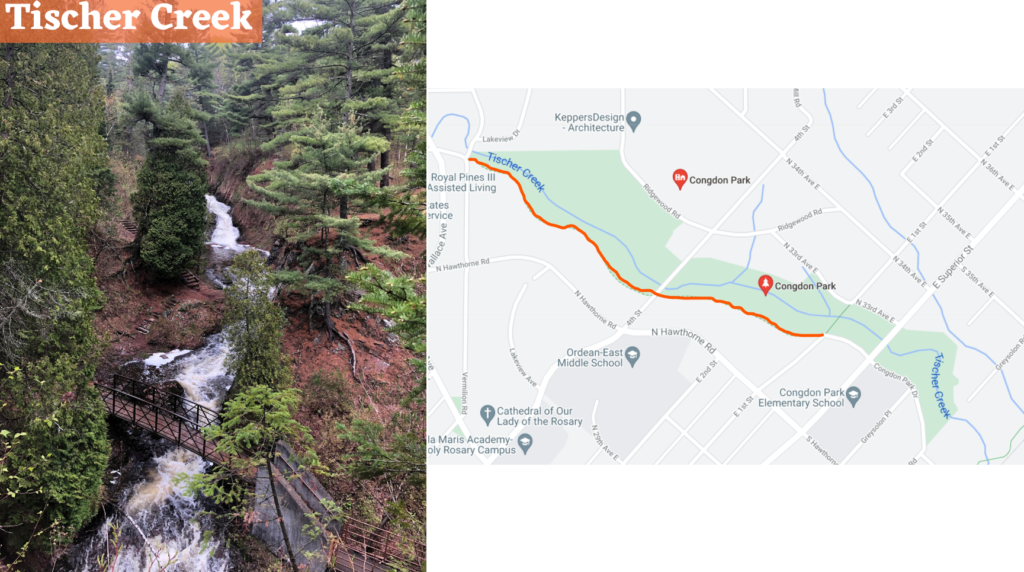 Benson Lake- An easier alternative to last year's tough hike through Crosby Manitou, Benson Lake is our shortest of the year. Park at Crosby Manitou's main lot and follow Benson Lake Road to the trail which loops around Benson Lake.

Colvill Lakewalk- On paper, the lake walk section of the SHT looks more like a cake walk, but Lake Superior's loose rock shoreline will make you think differently. Without a proper trailhead, park on the shoulder of Hwy 61, making sure you are out of traffic's way and mind the passing cars. Hike either direction and note the mileage is for an out an back, but you only need to cover it one way to count. Early risers may get a spectacular view of the sunrise over Lake Superior!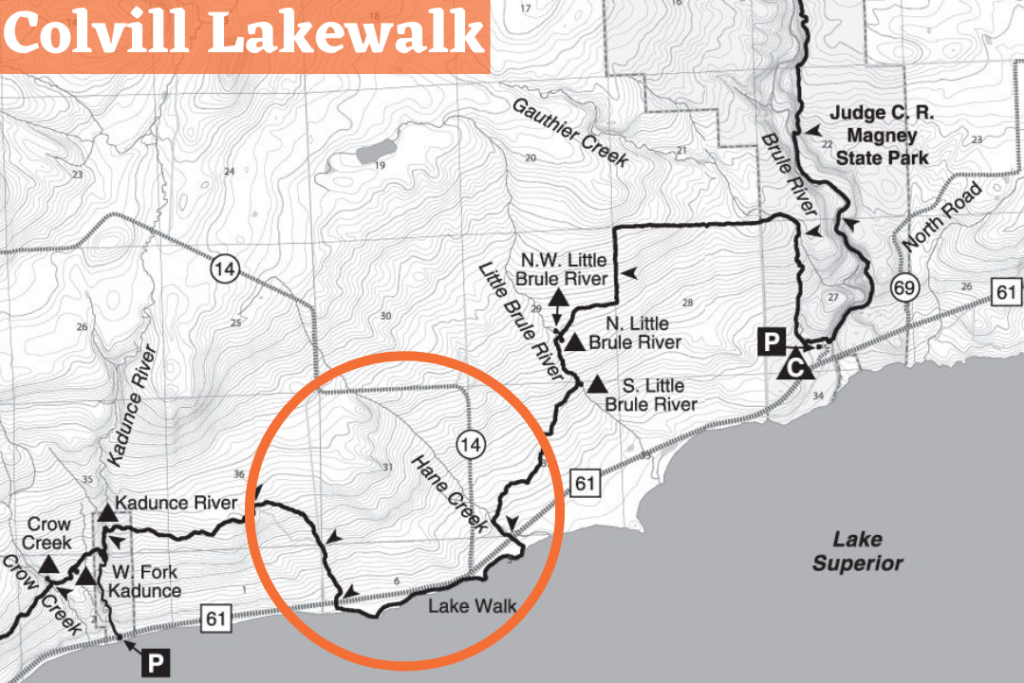 Moderate Hikes
Kingsbury Creek- Enjoy a couple trail systems as this loop utilizes the SHT and the DWP trail. Start at the Lake Superior Zoo and climb the SHT along Kingsbury Creek before traversing the hillside through a magnificent stand of maple trees. Continue to Spirit Mt where a service road leads you to the DWP trail and back to the zoo.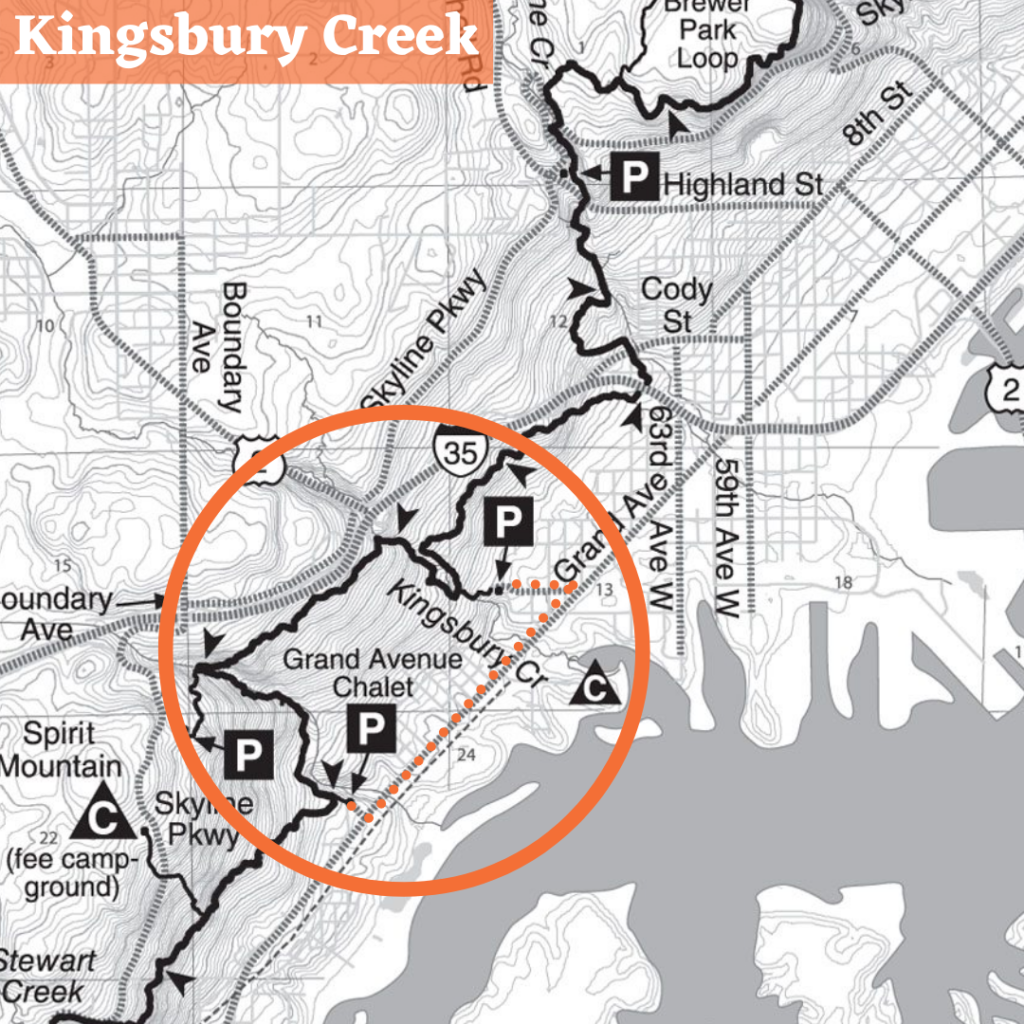 Shovel Point- Revisit this North Shore favorite as you navigate Tettegouche's ridgelines and stairs before making it to the point jetting out into Lake Superior. Enjoy cliff views and watch for climbers as they rappel and climb some of the most popular routes on the shore.

Pincushion Mountain- While the SHTA continues work on a reroute south of Pincushion Mt, we will visit from the north, crossing the Devil Track River on the way. Start this out and back heading south from Lindskog Rd. Follow the SHT and keep your eye out for the Pincushion Spur, it's easy to miss!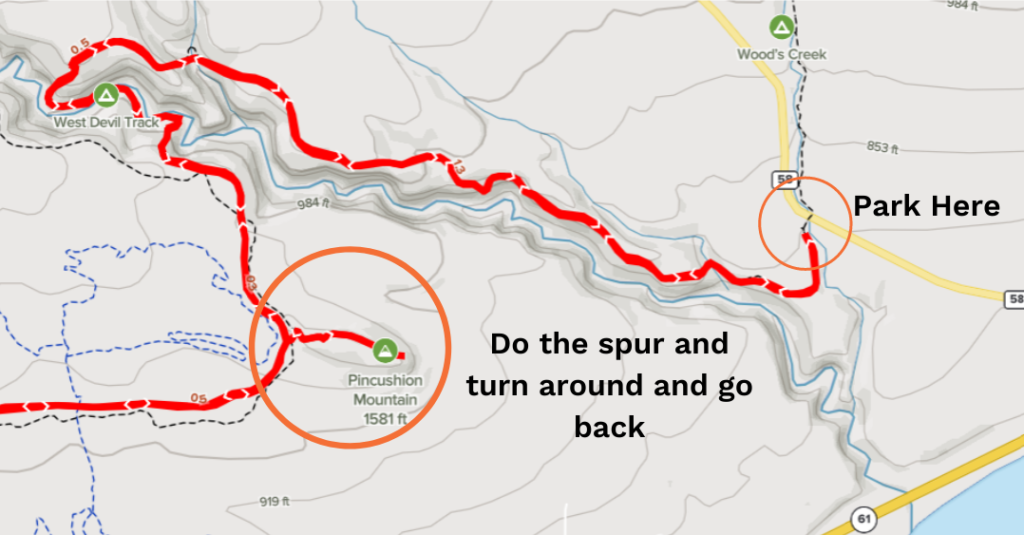 Difficult Hikes
Mission Creek- Explore the often forgotten land between Ely's Peak and Jay Cooke as you hike through Mission Creek. Park at the Ely's Peak trailhead and cross Beck's Rd, descending into one of the many valleys on this hike. Soak up spring's green hues as you cover the SHT and old park trails before completing the loop on the DWP trail.

Cross River- The Cross River loop trail has a little bit for everyone. Starting out on the paved Gitchi Gami trail, ascending the SHT spur trail, then heading north on the SHT to Temperance River State Park to return to your vehicle.

Judge C.R. Magney- Get ready to count stairs as you prepare to scale the slope above Devil's Kettle. Follow the SHT from the Judge C.R. Magney main parking lot along the Brule River until you reach your turnaround point: the rocky knob.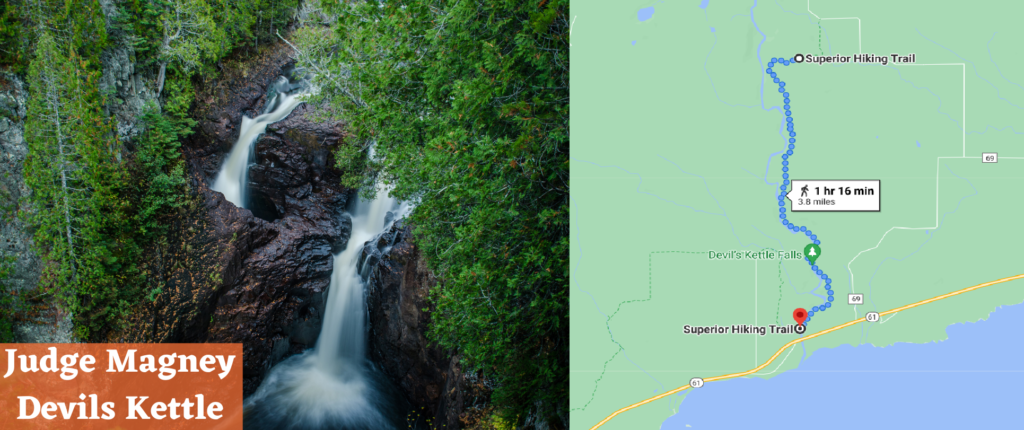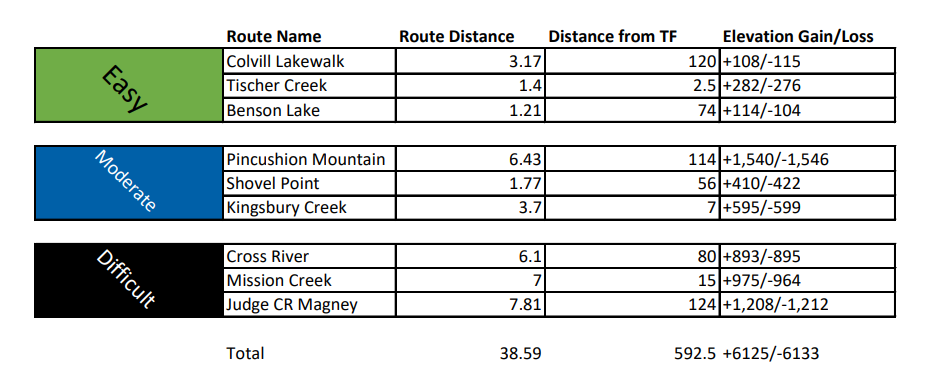 Want to hike some of the past year's Trail Challenge Trails? Take a look below for a complete list!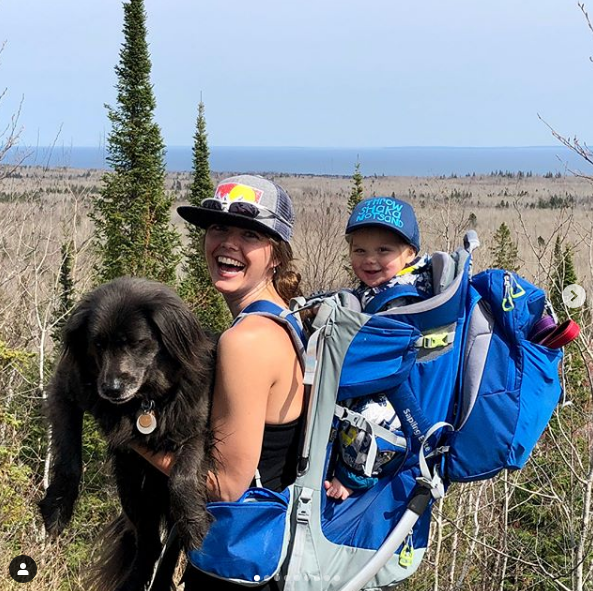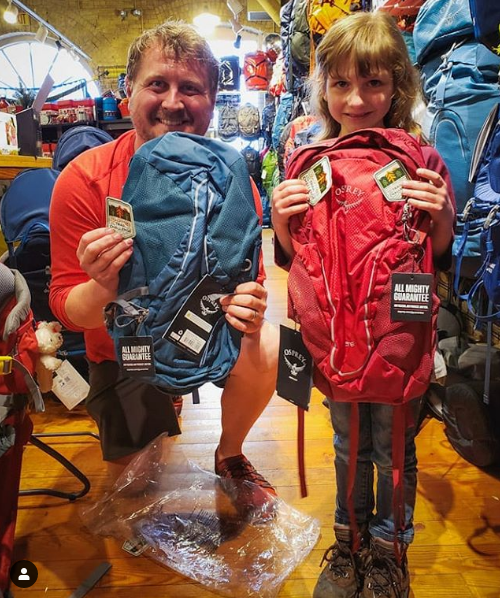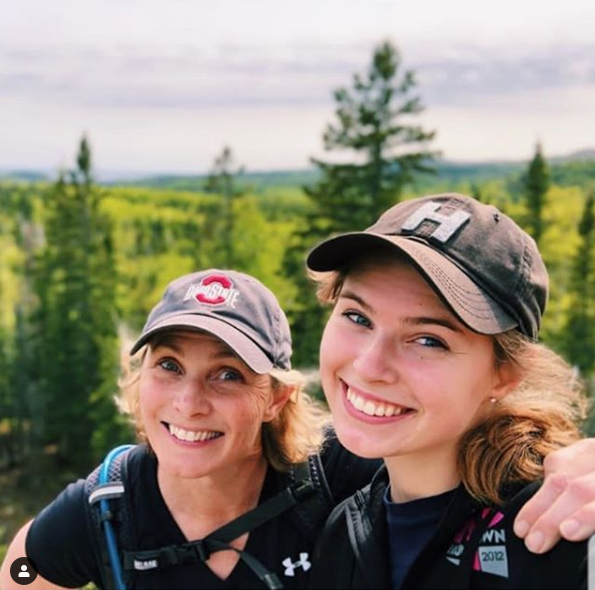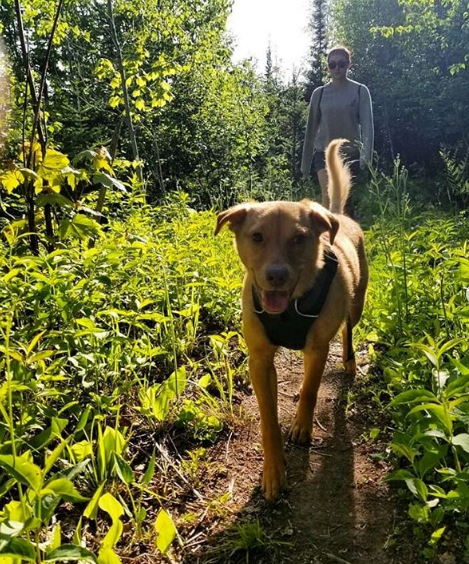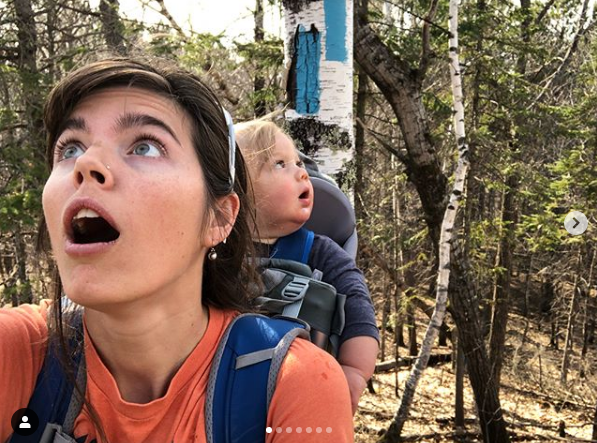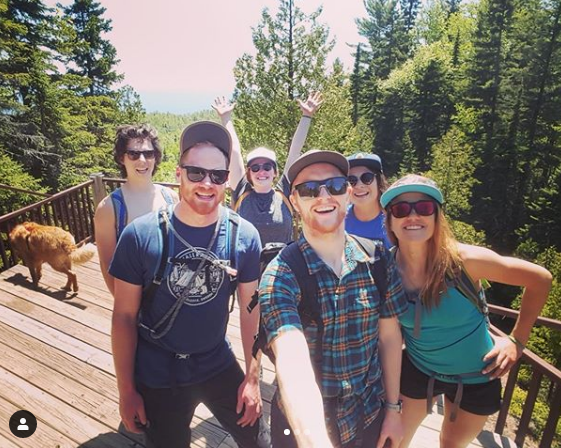 Enter "The Best Story From the Trail" Here!