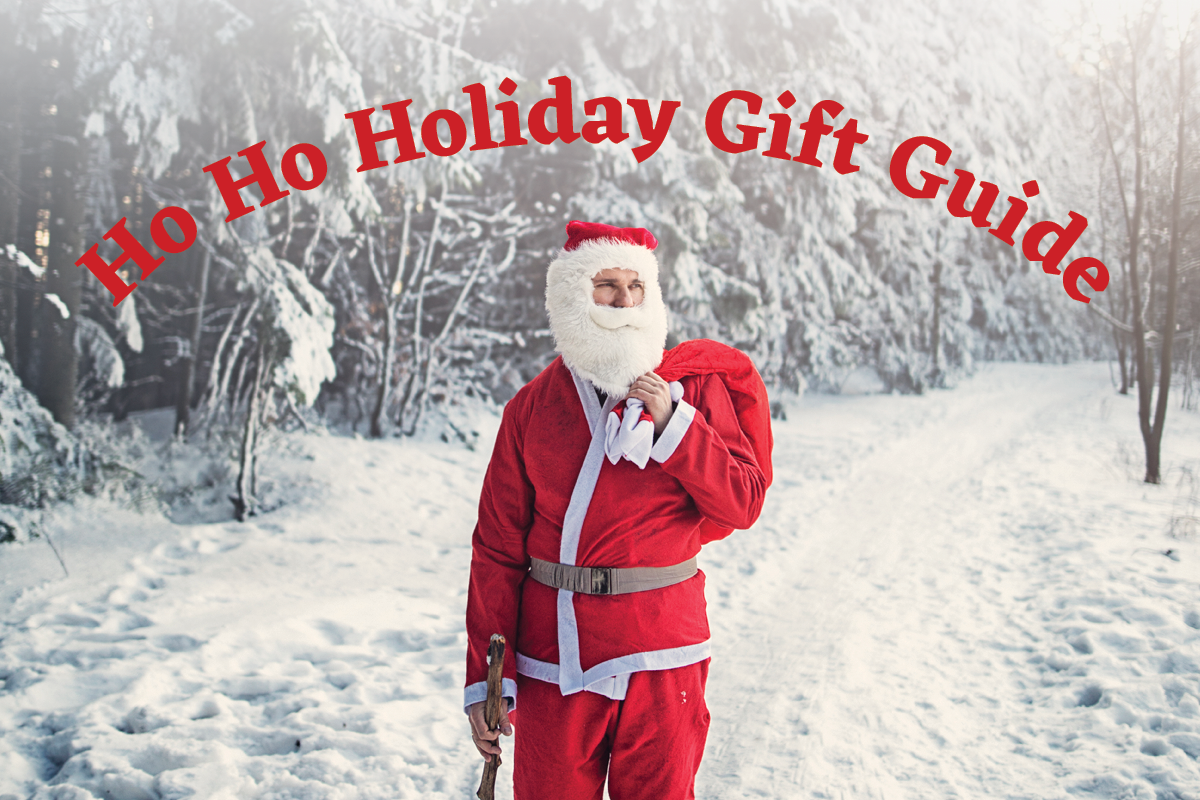 Struggling to find the perfect gift this holiday season? As a way to help 
you out, we have established a list of our best sellers and most interesting 
products. Take a look, stop in, and put an end to your holiday shopping!
MORA ELDRIS AND CASTILLO KNIVES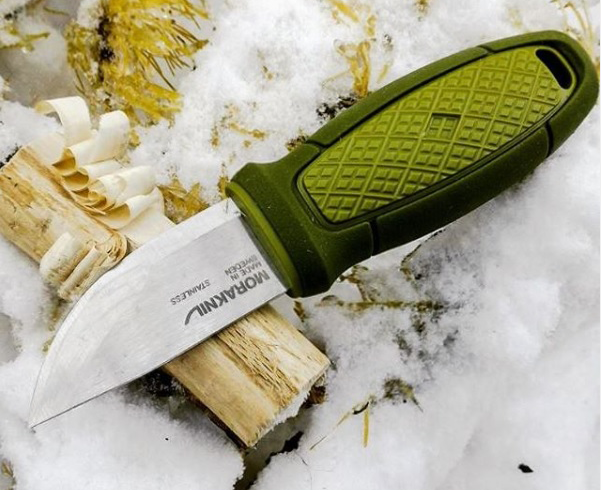 Mora Eldris
$29.99
A compact camping knife that would make a great stocking stuffer. Just make sure it's in the sheath!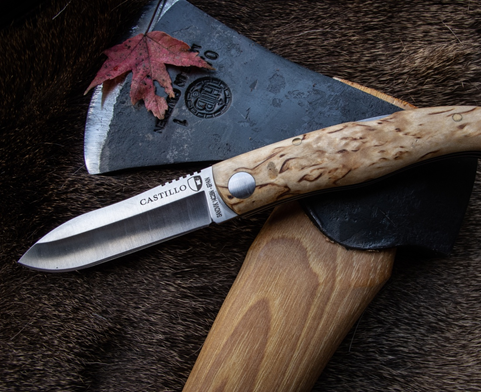 Castillo
$109-$119
Looking for a knife that can be passed down for generations? Look no further.

YETI AND HYDRO FLASK DRINKWARE
For the coffee, tea, beer, cider, water (insert beverage here) drinker in your life.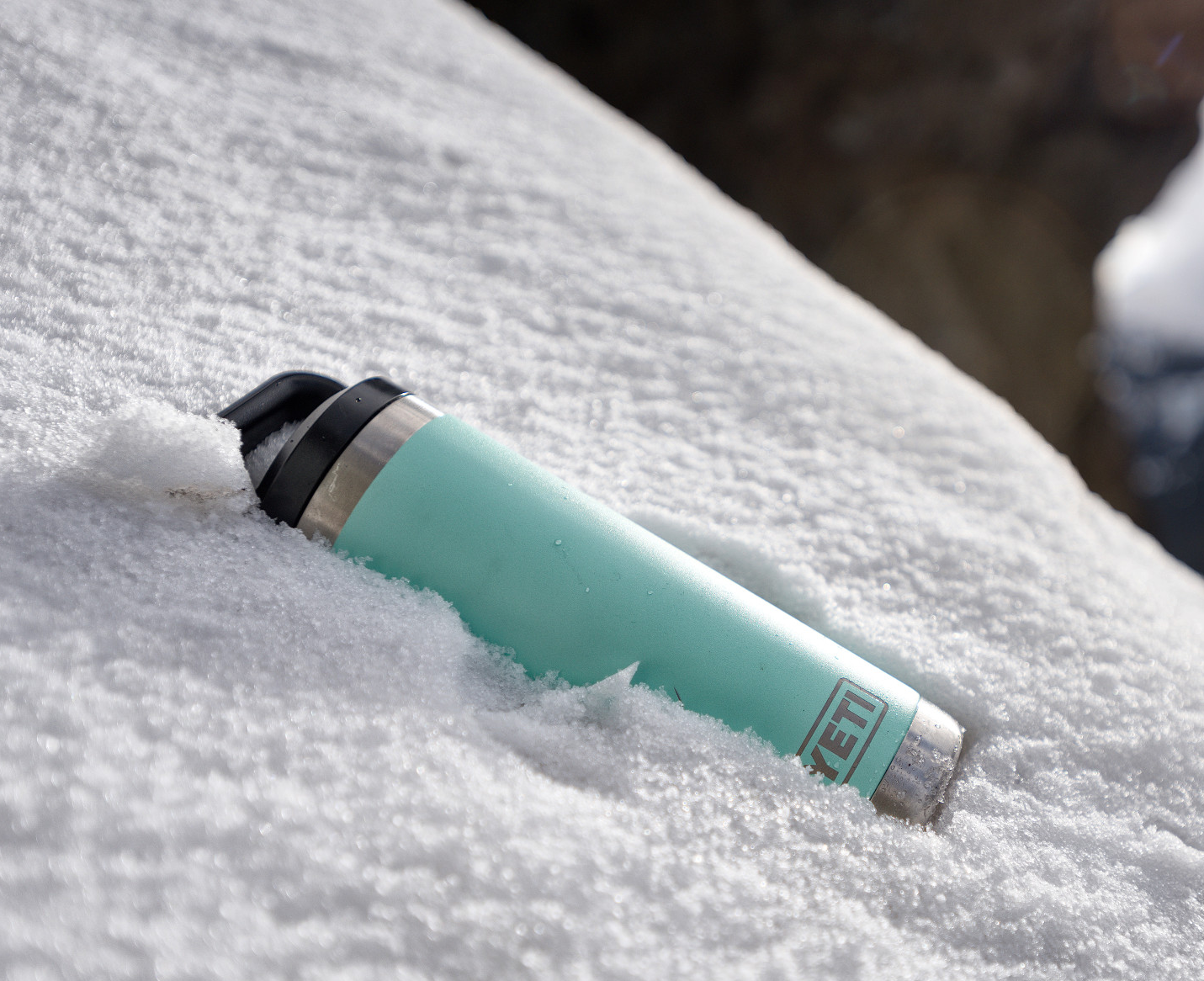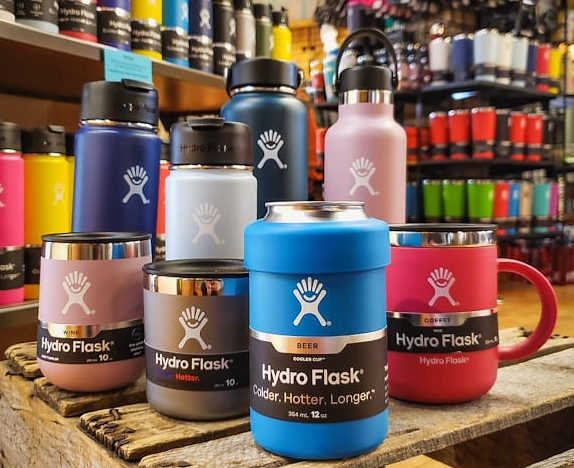 Hydro Flask
$21.95-$64.95

RUMPL AND PENDLETON ROBE BLANKETS
It gets cold up here. Why not give the gift of warmth? Blankets for the whole family.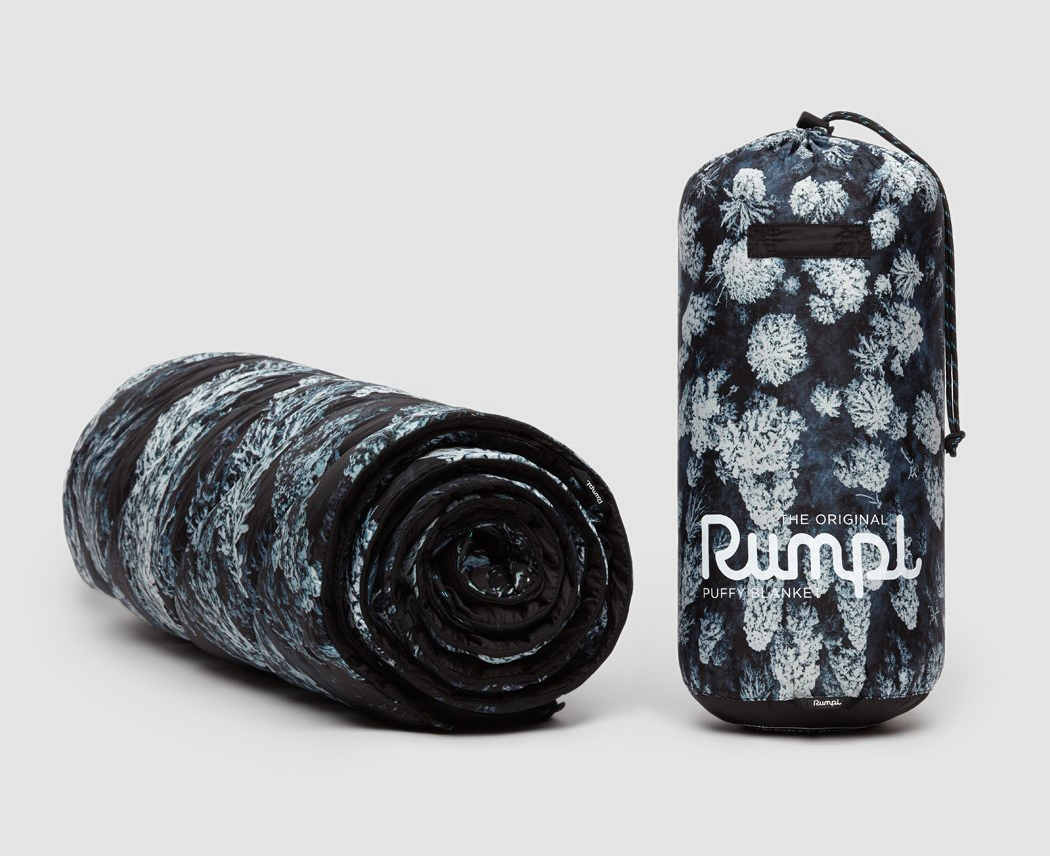 Rumpl Puffy Blankets
$99-$199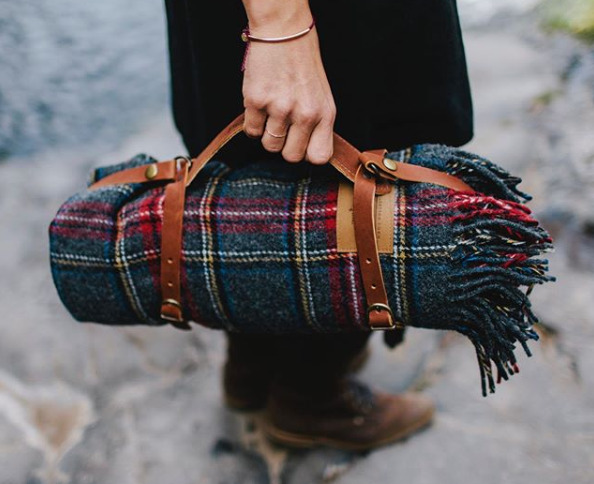 Pendleton Motor Robe
$99.50

ATLAS AND MSR SNOWSHOES
Make playing in the snow just a bit easier. Various models of adult and kid sizes available.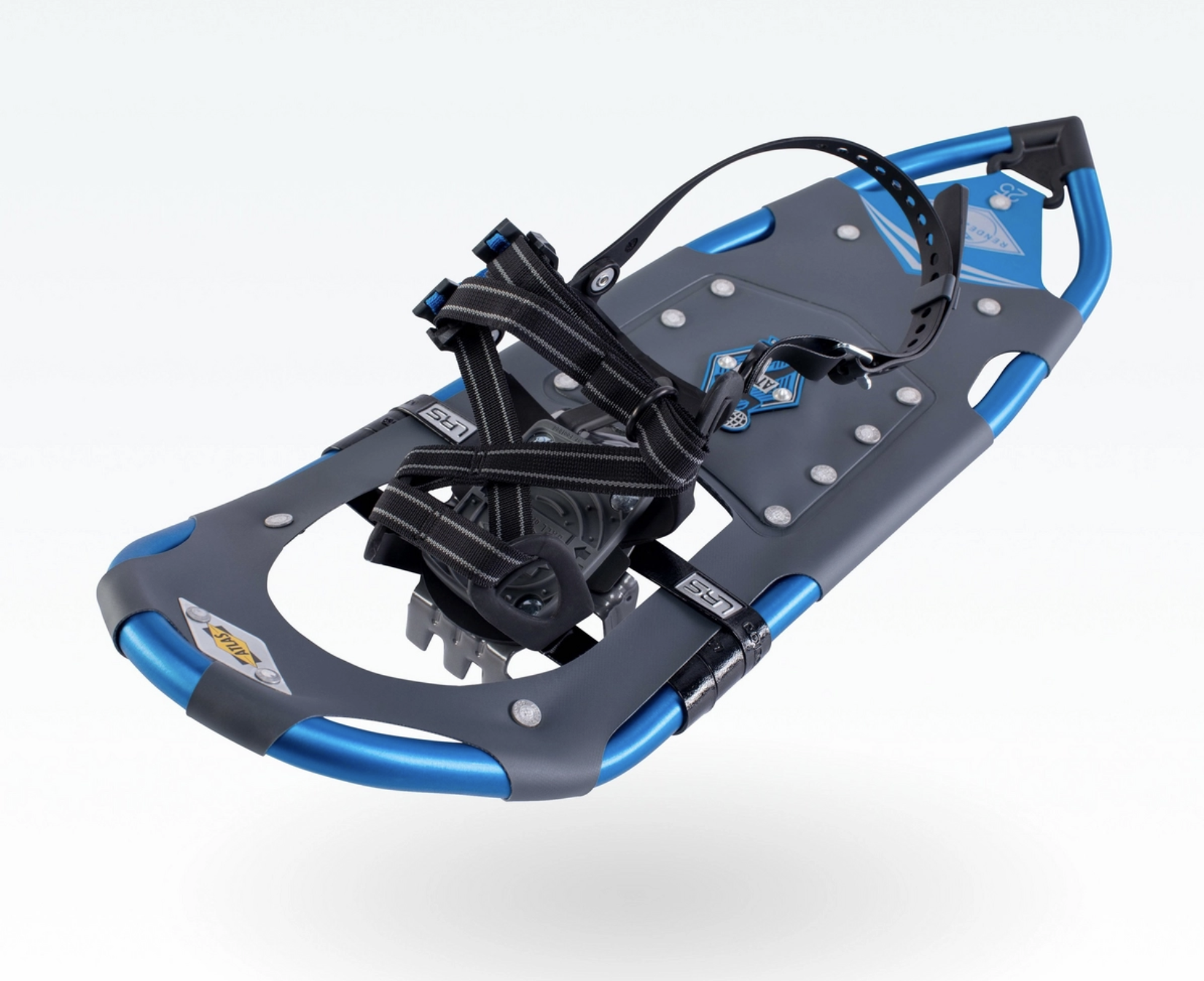 Atlas Rendezvous Snowshoes
$139.95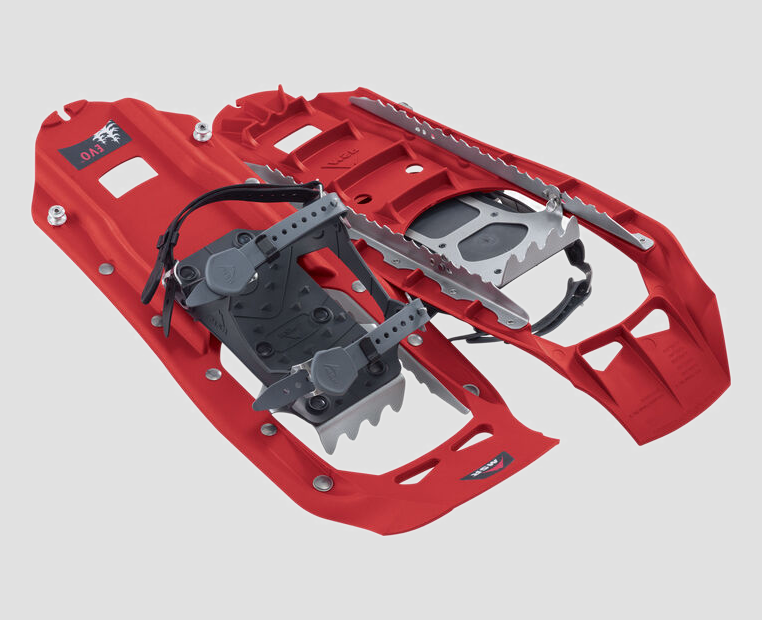 MSR Evo Trail Snowshoes
$139.95

SMARTWOOL AND DARN TOUGH SOCKS
The gift that keeps giving – really! Once you wear them out, trade them in for a free pair.
Lifetime guarantee on both Smartwool and Darn Tough.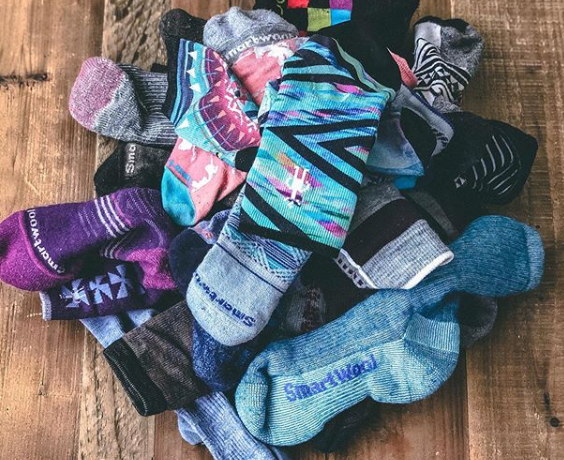 Smartwool Socks
$15.95-$29.95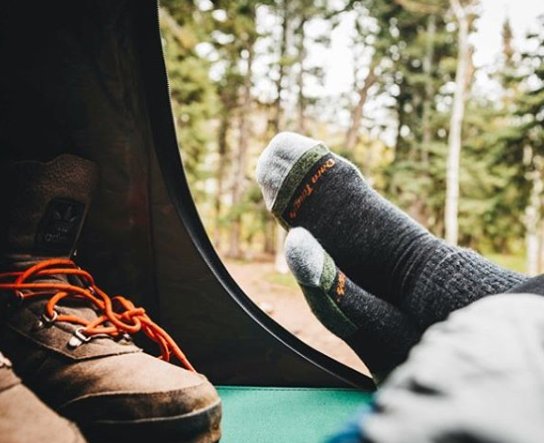 Darn Tough Socks
$15.95-$29.95

PATAGONIA BETTER SWEATER
At a loss for gift ideas? This one is sure to suit anyone's needs.
Available for men and women. 1/4 zip: $99, Full-zip: $139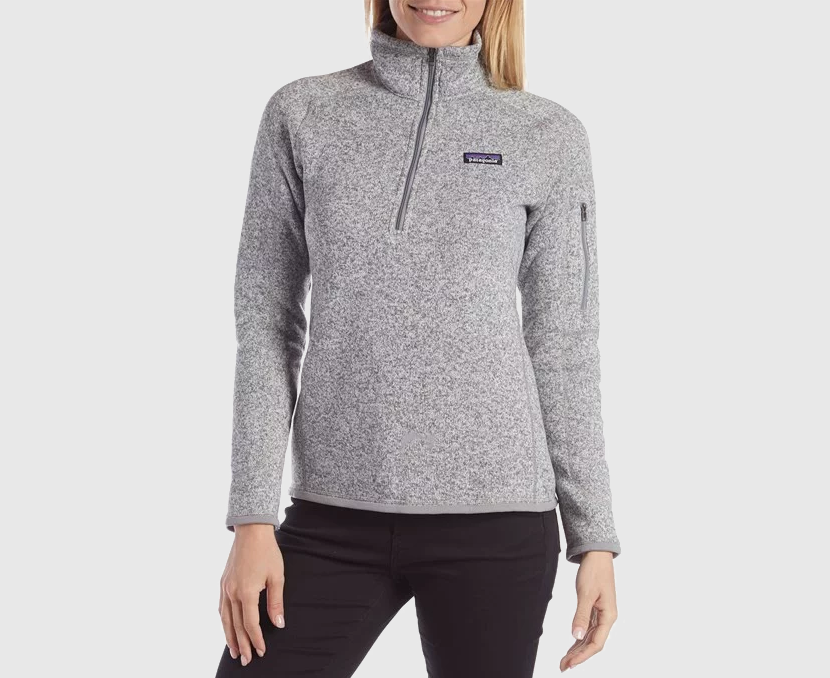 Women's Better Sweater 1/4 Zip
$99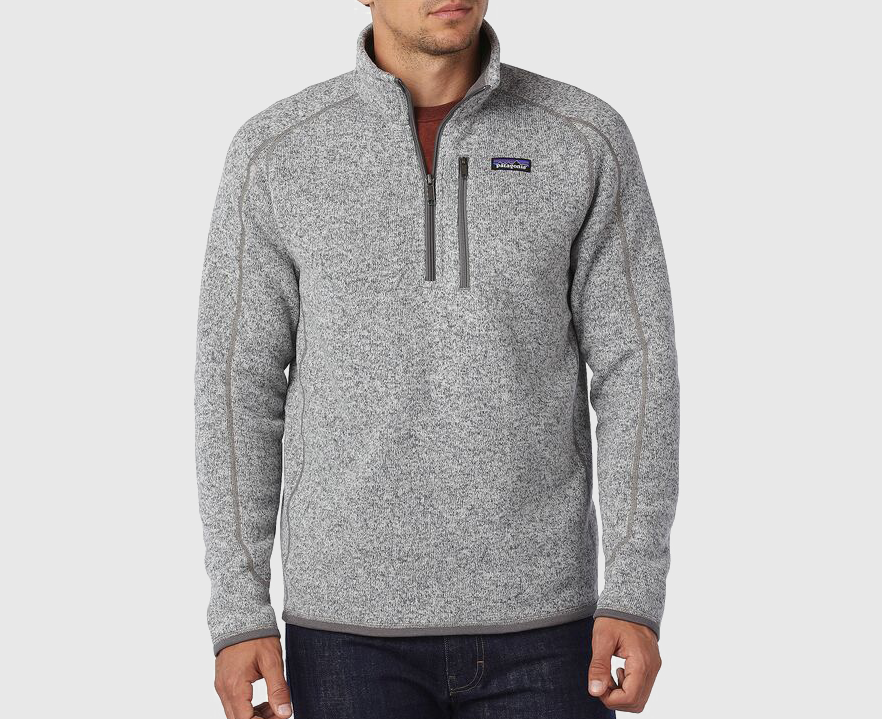 Men's Better Sweater 1/4 Zip
$99

SOREL BOOTS
Some of these are necessary to stay warm. Others are not…but we still want them all.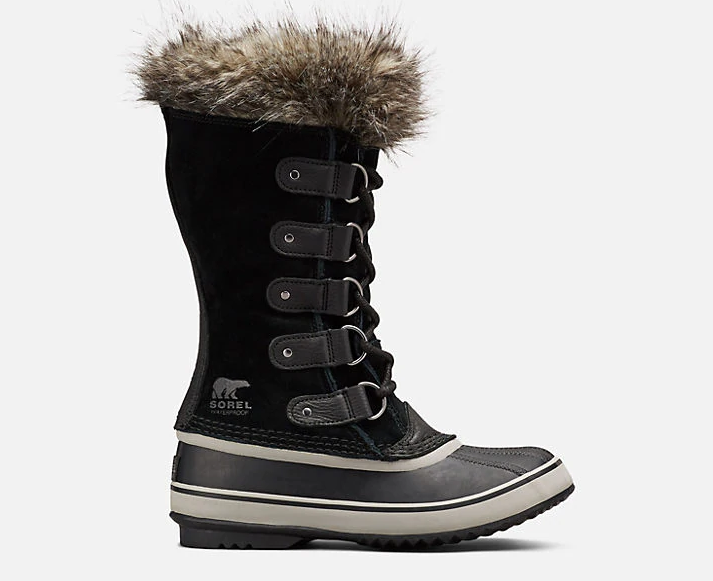 Women's Joan of Arctic
$200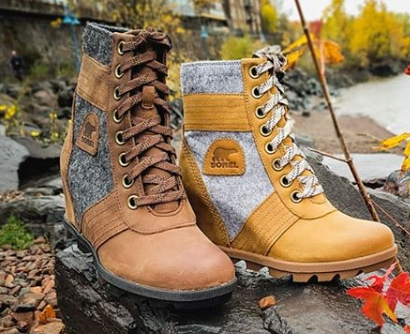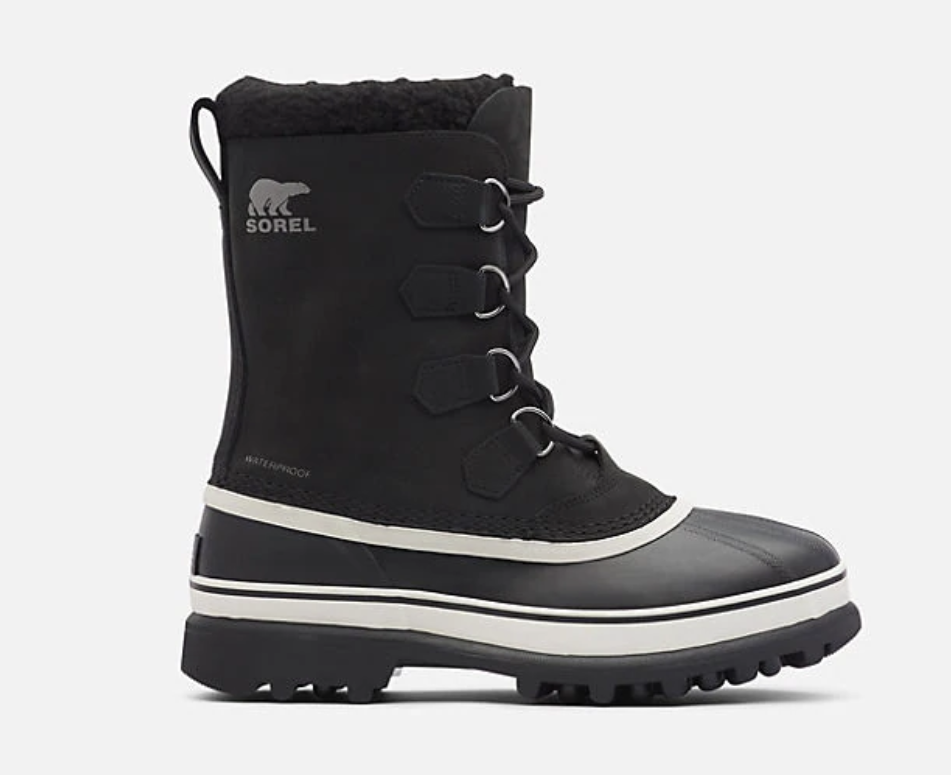 KIDS' WINTER BOGS
There's no better way to keep your kiddos' feet warm and dry!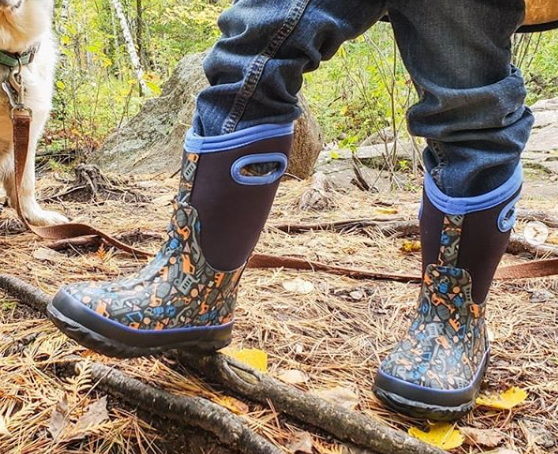 BOGS Classic Construction
$80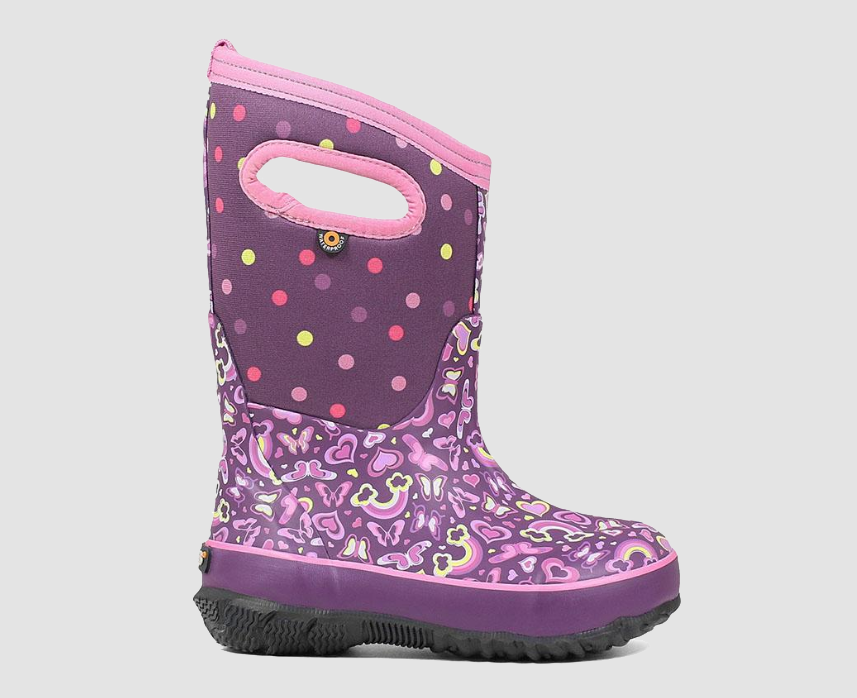 KIDS' PATAGONIA
Why not have the whole family match? Kids' Patagonia items are perfect
for the little ones in your life.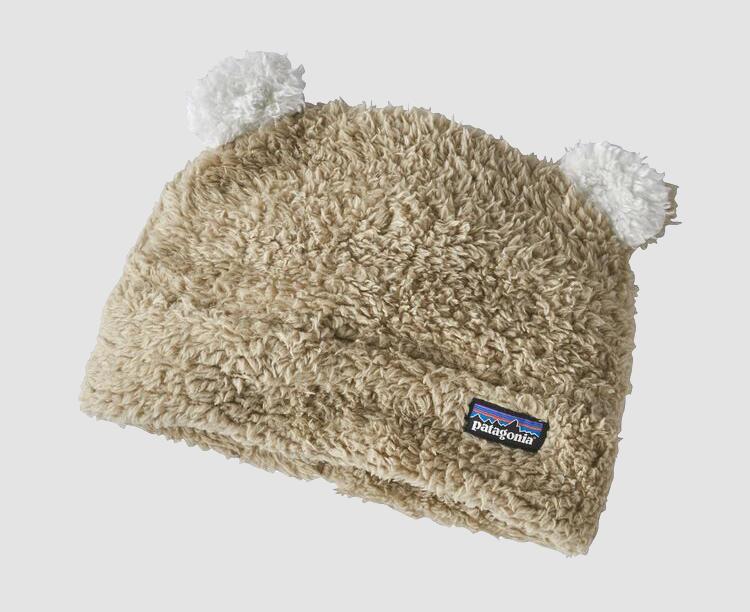 Baby Furry Friends Fleece Hat
$29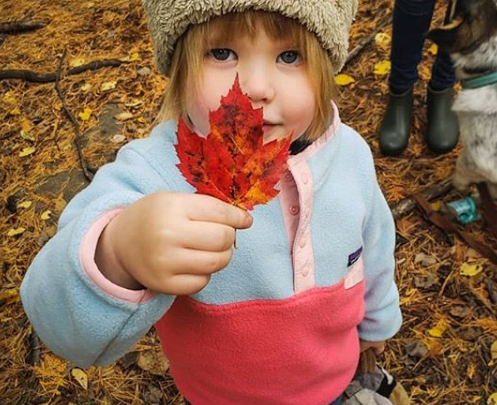 Baby Lightweight Synchilla
Snap-T Fleece Pullover
$59